ESCAPE
EXPERIENCE
Change your life
REAL LIFE EXPERIENCE
The protagonist is you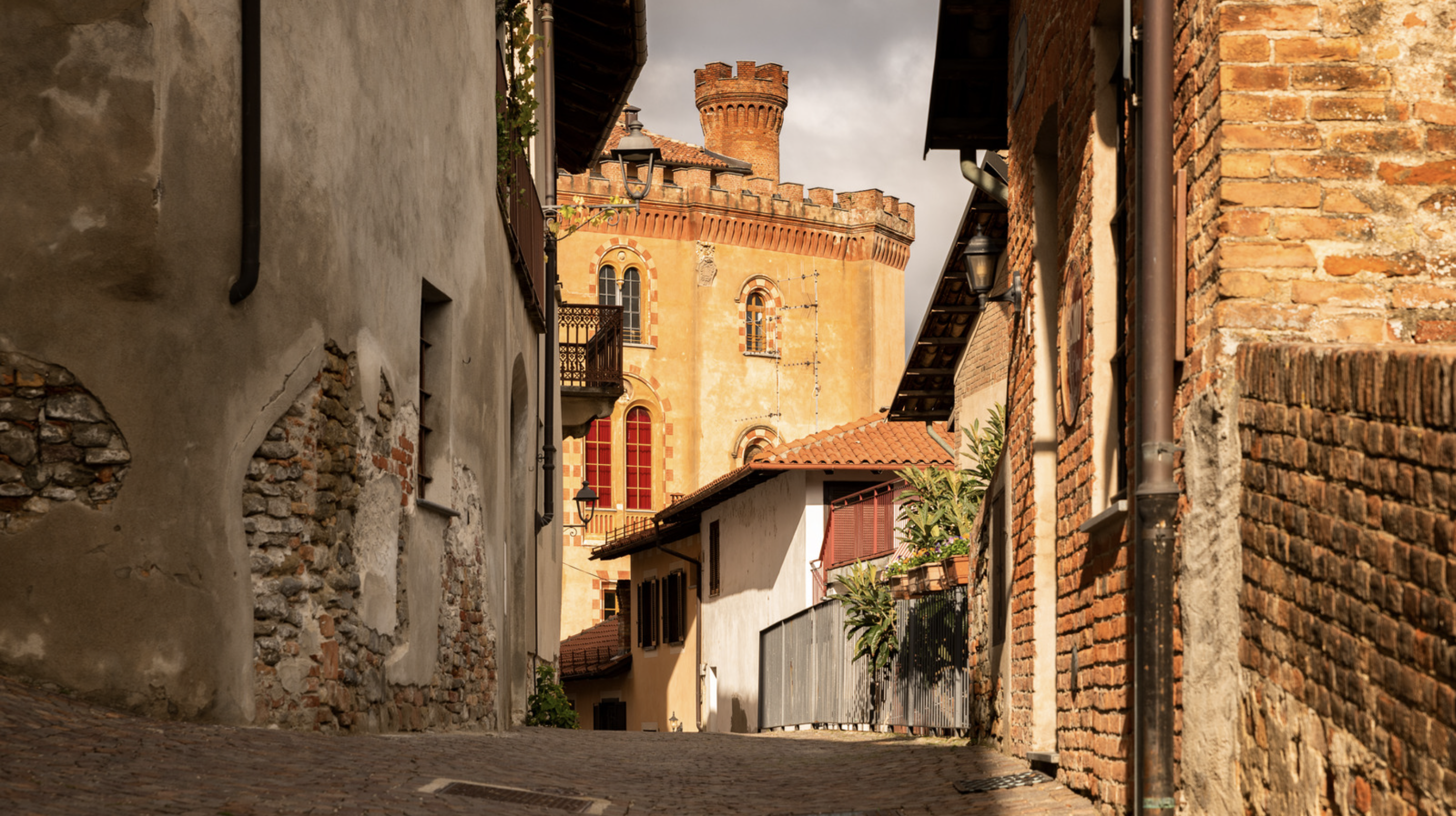 DISCOVER
THE BEAUTIFUL VILLAGES
In a unique experience
What is Experience On The Road
The first Escape On The Road is finally available throughout Italy,
in many cities of art and villages.
Unlike a traditional Escape Room, your playing field will be the historic city center of your choice and not a closed room. You can choose the city you prefer after the booking phase of the experience. Each city has a different game theme and mission.
The game will start by downloading an APP on your device (smartphone or ipad), which will guide you through the streets of the city you choose. You will be asked to solve puzzles and puzzles of varying difficulty. You will have 90 minutes to finish the game and a chat where you can receive instructions and assistance in real time.
You can decide the day to play (played every day) and a time of your choice between 10:00 and 22:00 (last available start time) and live A UNIQUE EXPERIENCE!
Are you ready to immerse yourself in adventure and mystery?
Game city
Choose your favorite city and you will experience a unique emotion.
An adventure to be discovered, created by professionals in the sector.
Special Events
Specialized in Bachelorette and Bachelorette parties, Team Building, Weddings and Birthdays.
Exciting the participants is our goal.
Book an Adventure
Choose the ticket that suits you best.
Buy or give the experience you like best and customize it
" Stop planning your dream and start living it." Alan Cohen
X-SCAPE EXPERIENCE ON THE ROAD is a service that stems from the desire to create a new form of entertainment with services dedicated to different types of audiences such as families, groups of friends, birthdays, hen and stag parties, weddings and team building.
The company has been a leader for years in the design and development of the ON THE ROAD project, geolocating itself in the historic center of the main Italian art cities, in the villages of Langhe, Chianti, Monferrato and in the Duchy of the Castles of Parma.
We offer 90-minute city adventures, 3-hour mystery tours and 8-day surprise vacation packages.
Exciting the customer is our goal.
We pay attention to every single one
detail going beyond expectations.
"If you know how to use them, words can do a lot.
If you know how to use them, the eyes can do anything."
R. F. Butler
Celebrate with yours
girlfriends in a game around
for the city
Celebrate with your friends
in a game around
for the city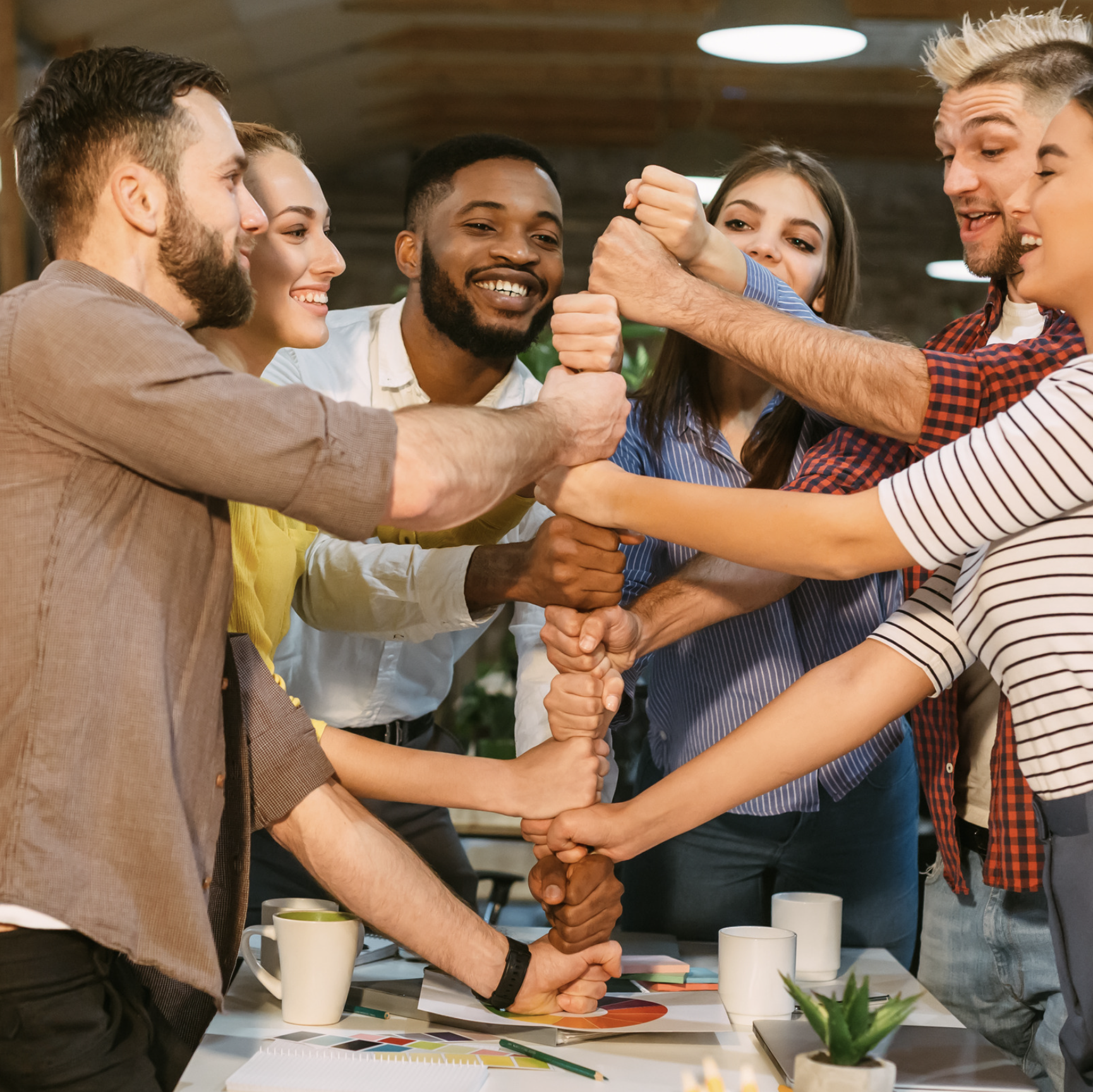 Create your event
company on one or more
cities at the same time
For a unique wedding
It is funny. You will do
play all the guests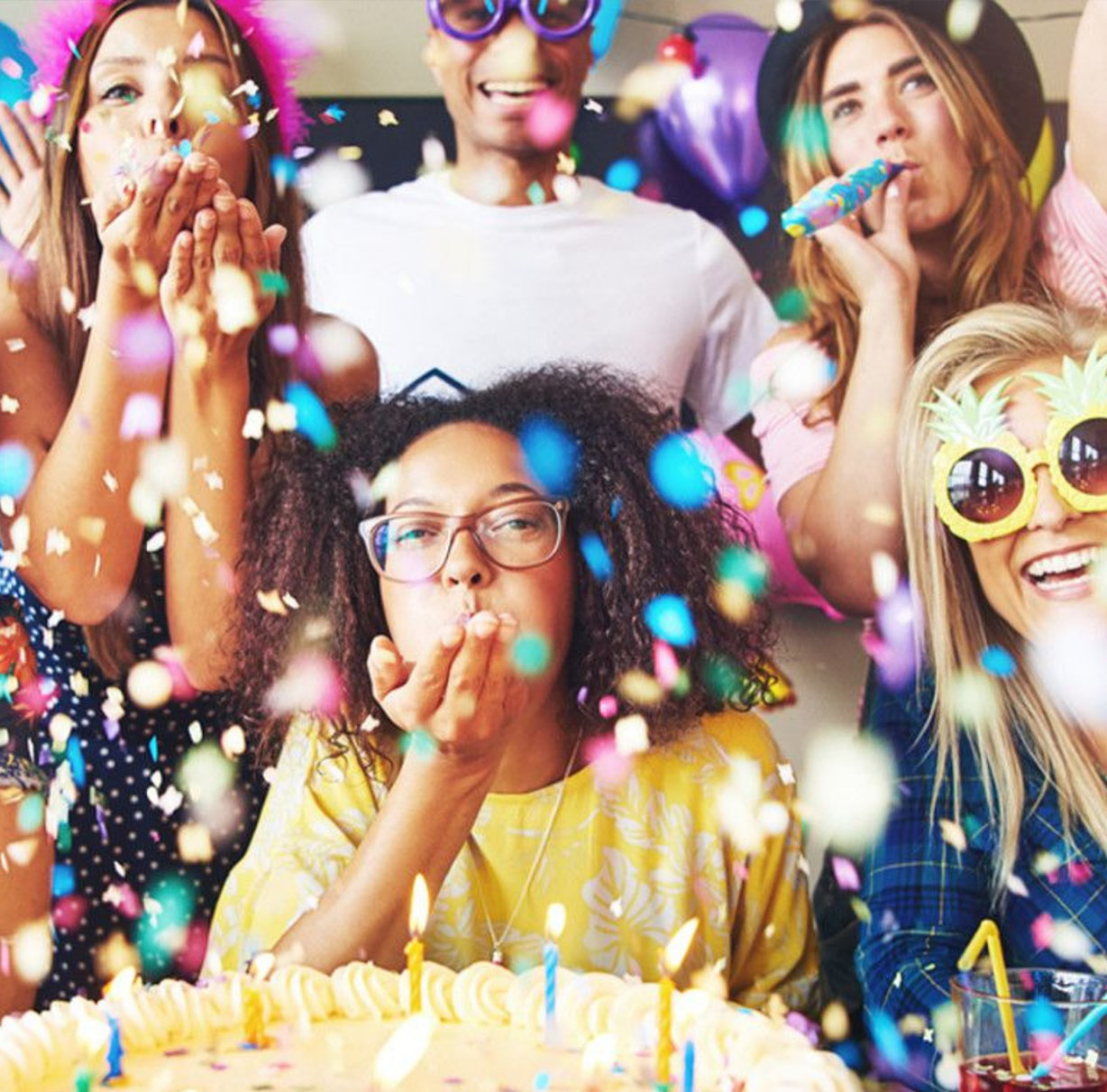 Invite your friends or organize
a surprise birthday
Your party will be fashionable
and full of emotions
during this challenge
WHAT ARE YOU WAITING FOR … ACCEPT THE CHALLENGE ???