Born two years ago, we offer a series of exclusive services to help our customers relax and admire the city
Thanks to our partners you will be able to admire the city with exclusive means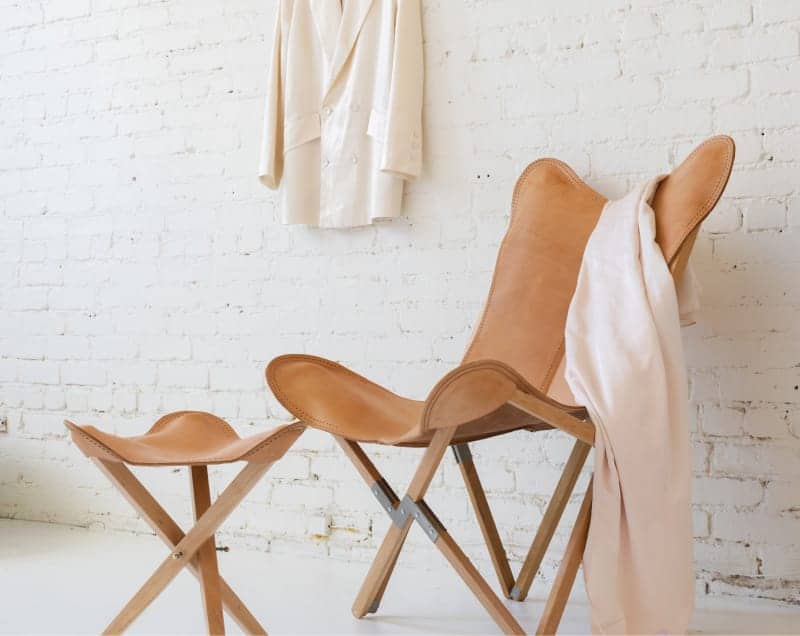 In our structure you can choose between very large and spacious rooms suitable for 23 or four guests or select one of our suites.
Whatever your choice you will find maximum comfort, a view of the city and a rich genuine buffet breakfast
Designed for maximum comfort:
Daily In-House Breakfast included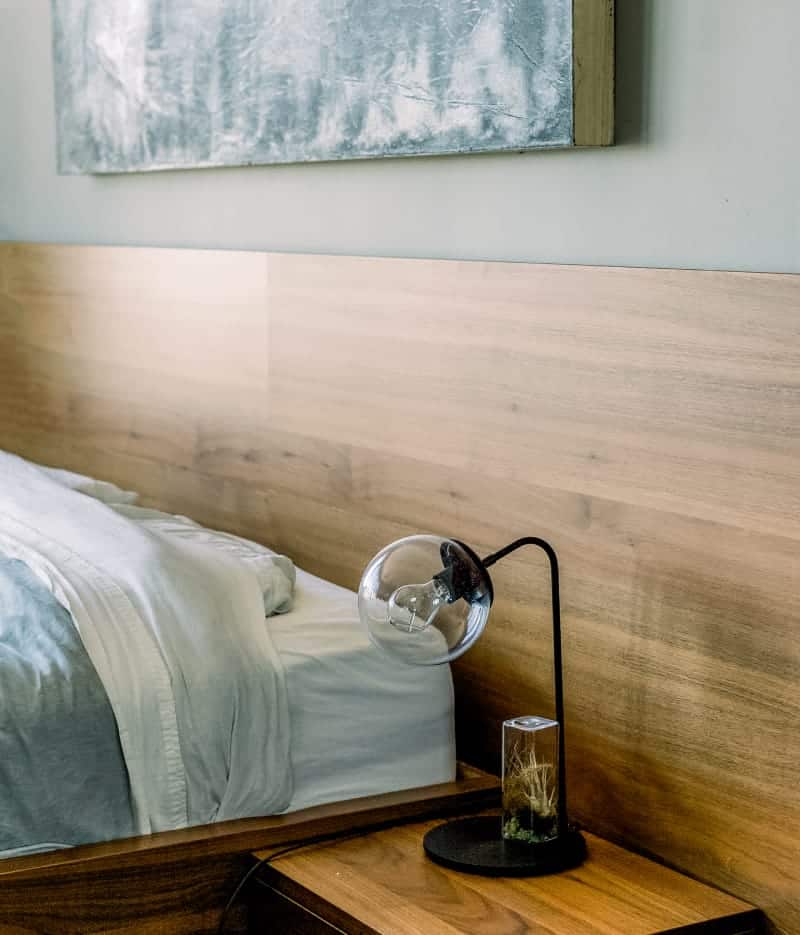 Below you can see all the main services we offer
And 40 more
You can find the remaining services in our brochure dedicated to discovering the city and your well-being
What Our Customers Are Saying
"Enchanting place, I got lost among the streets of the city and the services offered."
Angela Charlton
Senior Team Executive, Cable Room
"Stopping in this hotel is a must for me, where every year I carve out time just for myself."
William Haines
Dynamic Functionality Manager, Trail Auto
"Enchanted by the services offered and how the staff offers them. I will definitely go back."
Juanita Moran
Product Solutions Liason, Pen Family
"I was only supposed to stay the night in this passing hotel, in the end I stayed the week to enjoy the city."
Rehaan Whitfield
National Program Representative, House Print
Thank you trusted customers we offer discounts on stays.